Hi, everyone! I hope you all are enjoying the summer so far! I am sorry I have been a little MIA. It was so hard to work on vacation, so I didn't! We got back to Dallas on Saturday, after an enjoyable week at the beach. It was so fun to have the whole family under one roof. We had so much fun on the beach, fishing, eating, drinking, and playing games (especially this one!). The last night on our trip, our grandson ended up with the stomach flu. We were praying that no one else got it, but we have already had one man down, and I might have had a touch of it…YUCK! Today, I wanted to show you these gorgeous gold silk matching set (top and pants) that I went nuts for that are easy to mix and match with other things in your closet.
Matching Sets Make It Look Like You Put Thought Into It
I went to a luncheon/fashion show last month at Neiman Marcus to see the new Vince collection for summer. I liked so many of the outfits, but when the gold matching set (I am wearing) walked into the room, I knew I had to have both pieces. First of all, the color is so yummy! Second, I love that I can wear both pieces together or pair them with other things in my closet. I also bought this striped tee to wear with the pants (also from Vince) and this gold sweater from Zara that looks fantastic with both pieces. You can dress matching pieces up or down, and I think it is so nice to have a matching set for those times that you don't want to think about it. It's a grab and go outfit, that you look like you put a lot of thought into!
A few more matching sets I like right now, are this cami and skirt (also has a matching blazer), this fun rainbow stripe set, and this beautiful floral blouse and pant set.
Shop my Gold Matching Set

With my sweet friend Janet!
I flew to Birmingham yesterday to stay with my friend Deanna. We are driving to Chattanooga this morning to pick up my Cavalier King Charles Spaniel puppy! I am getting her from the breeder that Deanna has gotten her two from. I have never gotten one of my Cavalier's from the same breeder, but I think this will be who I will stick with from now on. You can visit her site here. Anyway, I am busting at the seams to get this little girl. I cannot wait to introduce her to you, but for now, here is her picture. My daughter in law said she looks like a "pageant puppy"!
I hope you all have a great day and be sure to enter the Nordstrom Rafflecopter below! xx
Photos: Jordan Zobrist
Top // Pants // Shoes (love these with my look), and Bag (vintage now!) // Necklace // Sunglasses
Still loving these products too!

Think she looks like me?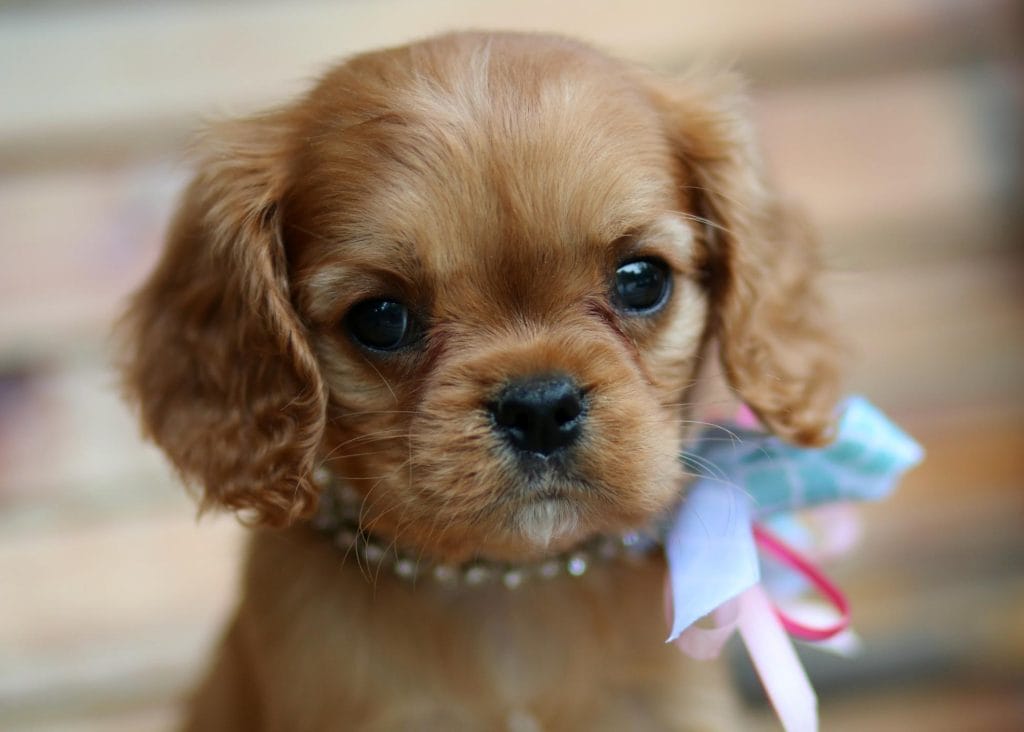 Time to treat yourself to a Summer Nordstrom shopping spree!
I've teamed up with a group of bloggers to give you
a chance to win a $750 Nordstrom Gift Card!
To enter: complete the steps in the rafflecopter below. The more steps you complete,
the more entries you receive, and the better your chance at winning!
This giveaway runs until Tuesday, July 2nd at 12am PST
Winner will be announced here. Good Luck!
*this giveaway is in no way sponsored by Nordstrom.