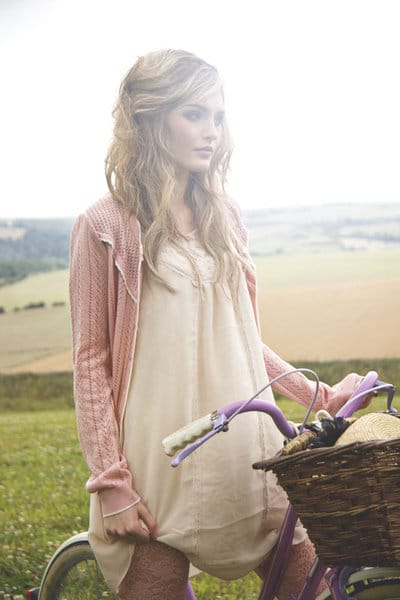 image
Hi, Everyone! It's fricking freezing in Big D right now and will be for the next couple of days. I have been so cold for what seems like months now (that is so dramatic, but it's how I feel!)! I don't know what living in a cold climate feels like, but don't think my fingers and toes could take it! All of this cold has me thinking Spring thoughts, and I have started thinking ahead about what I am excited about for Spring. Of course, my brain thinks in Fashion and Beauty over anything else (it would be so nice if I thought about work-out clothes or recipes!). Anyway, I wanted to share with you the five things I am most excited for (at the moment). They could definitely change next week!
Also, don't forget to sign up for the Rafflecopter below for $500 Nordstrom Giveaway
CAT GLASSES:

LAVENDER EVERYTHING:


WHITE:


BOYFRIEND JACKETS:

BEAUTY PRODUCTS:

Hope you have a great day and stay warm!
Hearts of Gold Blog | Simply Classy | Rose Gold Lining | Ruthie Ridley Blog
Coming Up Roses | Well and Worthy Life | Cubicle Chic | SheShe Show | Lizzie in Lace
Kiss Me Darling | by Brittani Lauren | Heart of Chic | The Blue Hydrangeas | Alicia Tenise
To Thine Own Style Be True | Uptown Fashion by Jess | Lauren Mazzei Blog | The Steele Maiden
Lifestyles By Lauren | Life Lutzurious | Kate Loves Makeup | Kelly Towart Blog | Blush and Blooms
Pretty In Pink Megan | Belle by Laurelle | cute & little | Street Style Squad |
L. Avenue | With Love Lily Rose | The-Middle Page
This $500 Nordstrom Gift Card giveaway is brought to you by the amazing bloggers above. Enter by performing the actions below in the Rafflecopter for a chance to win a shopping spree that will kick your 2018 wardrobe into high gear!
Make sure to do the actions in the Rafflecopter before marking they are done! Marking done doesn't automatically perform the action.
(We do verify entries!)
Giveaway runs from Jan 16, 2018 to Jan 30, 2018 (concludes at 12:00 AM on the last day). Open to the US, UK and CAN. Winner will be announced within 10 days of the conclusion of the giveaway and entries will be verified by the hosts. Thanks for participating, I can't wait for you to go check out these bloggers pages!
SaveSaveSaveSave
SaveSave
SaveSave
SaveSave